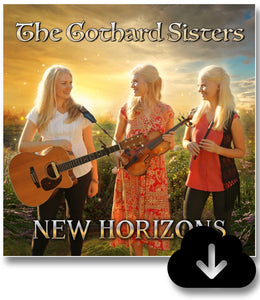 High Quality Mp3 Format

Cover art included

Instant download - zip file 6.45 MB

Want to stream the song? Click Here.
Released On August 19th, 2022
PLEASE NOTE: download is only available on desktop, but you CAN play the song on a mobile device! You can also get this song on all streaming platforms right here.